Call for artists to illustrate my graphic novel thesis!
Calling for artists!
Are you a visual artist interested in illustrating a graphic novel about my neuroscience PhD thesis, currently titled 'How the assumptions we make about brains affect our interactions and our societies'? If so, see below for more details on PAID illustrator, concept art, and technical scientific drawing gigs to contribute to my thesis!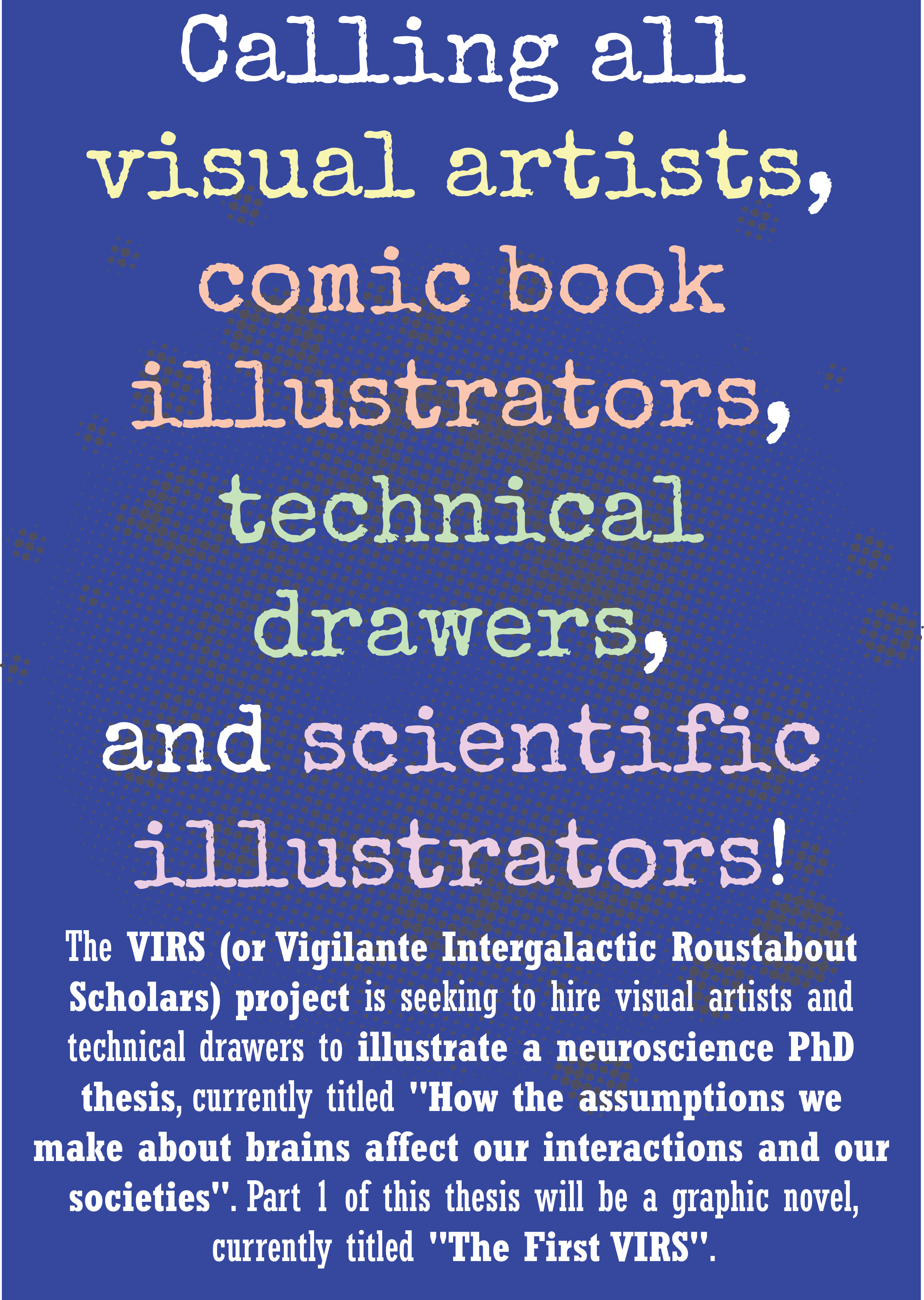 Plot teaser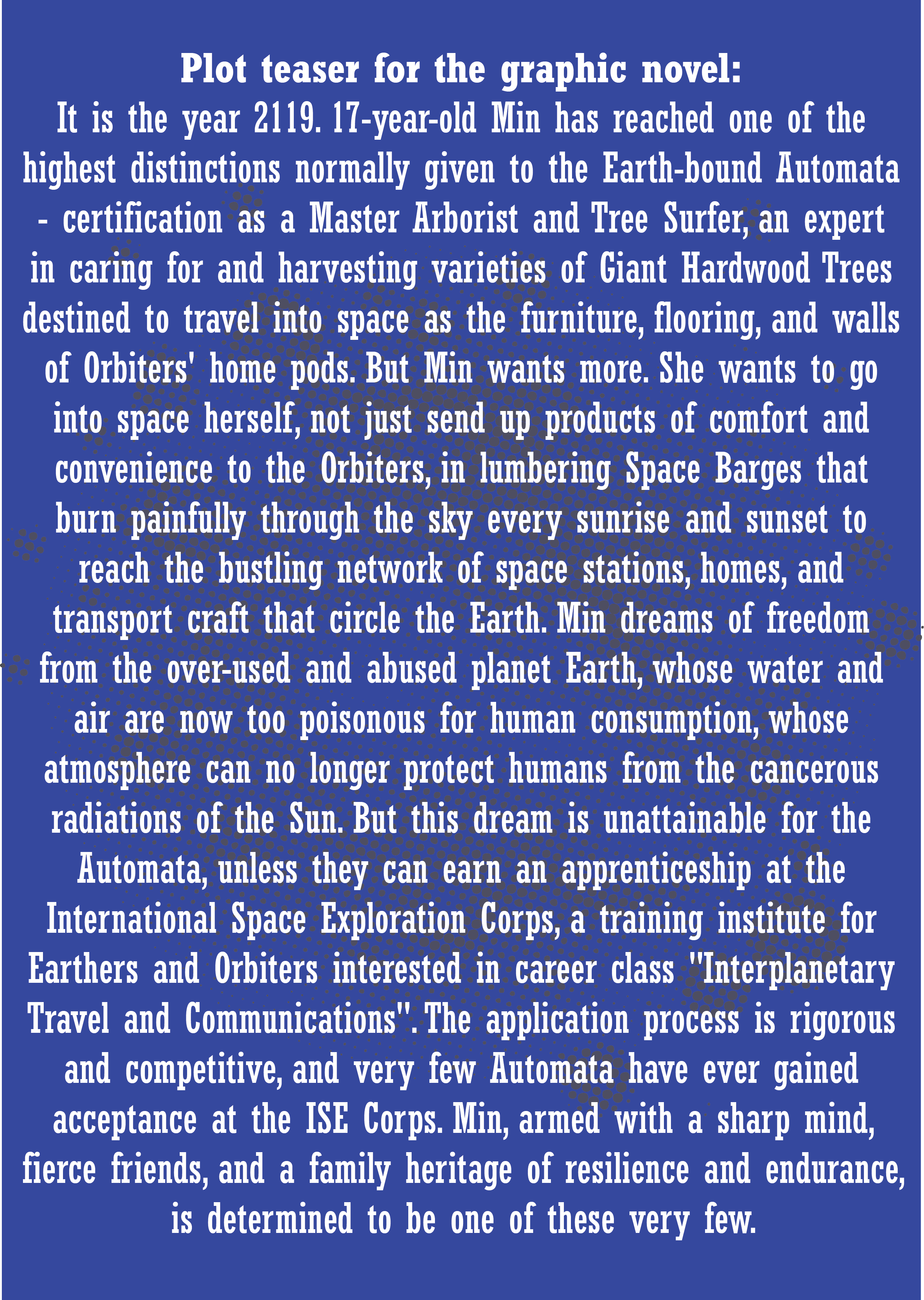 Deadlines
Initial application to join the project: August 31, 2018
First draft of inked pages: November 5, 2018
Final draft of inked pages: December 7, 2018
First draft of coloured and typeset pages: February 1, 2018
Final draft of full graphic novel: March 1, 2018.
Artist Responsibilities and Expectations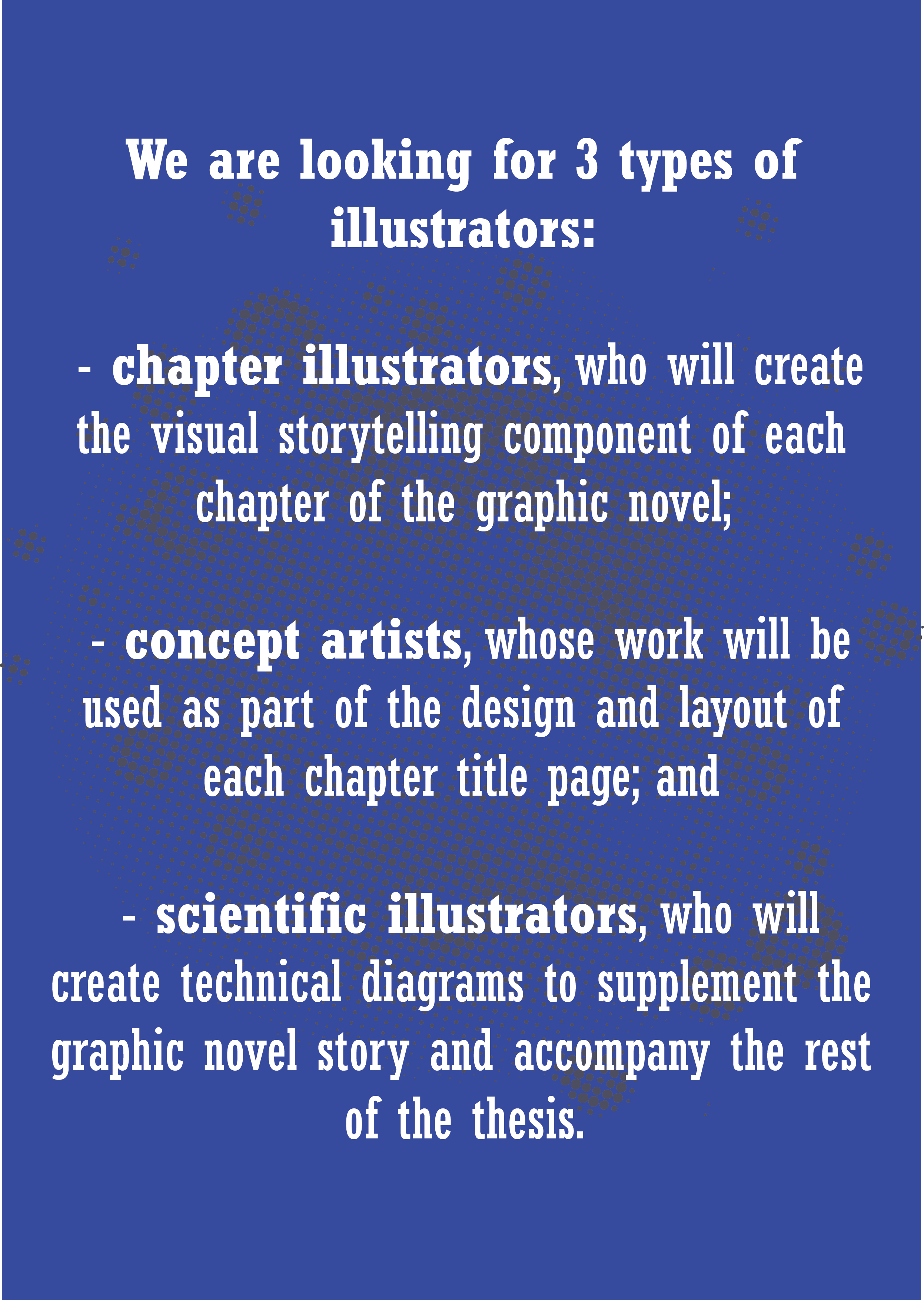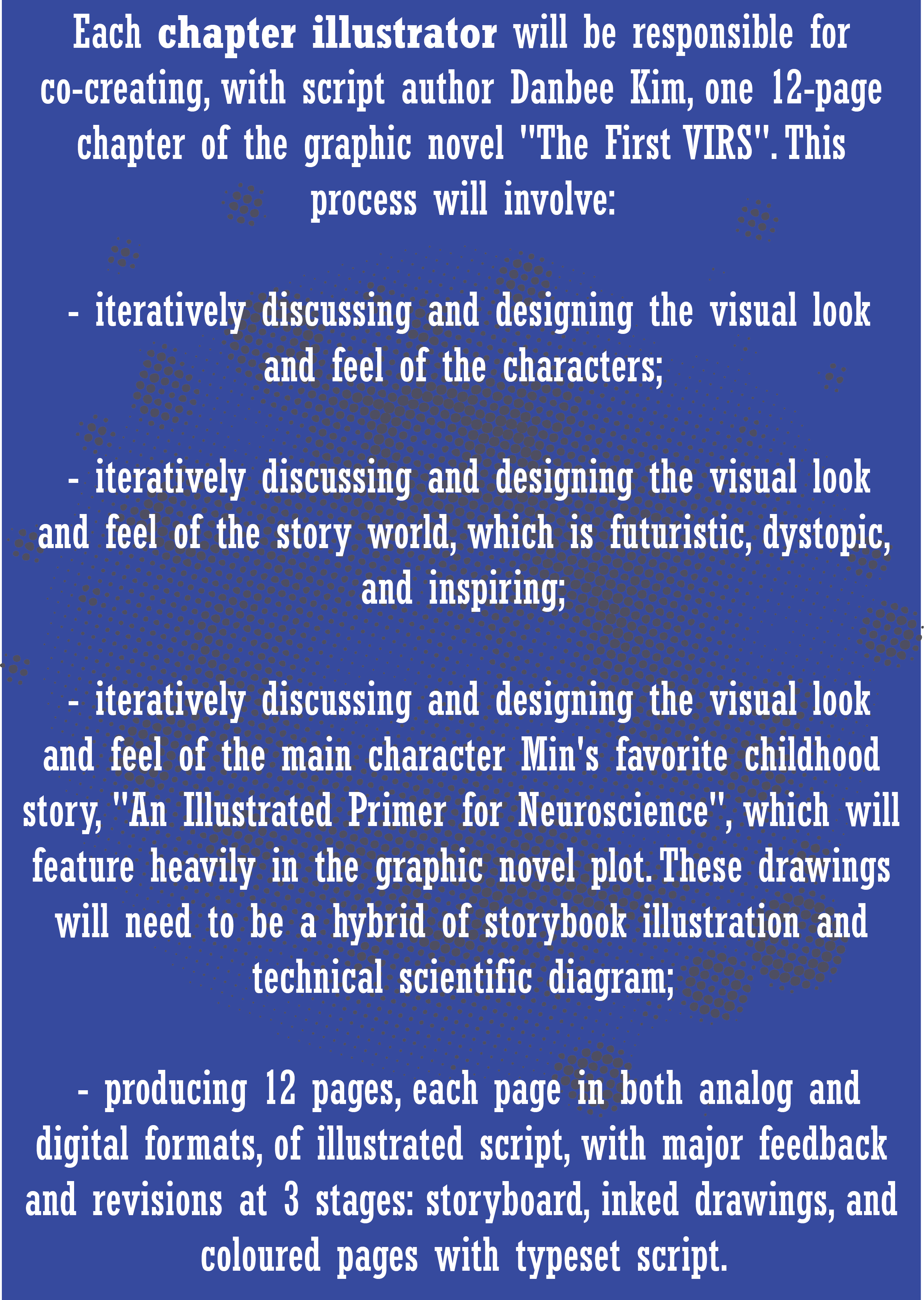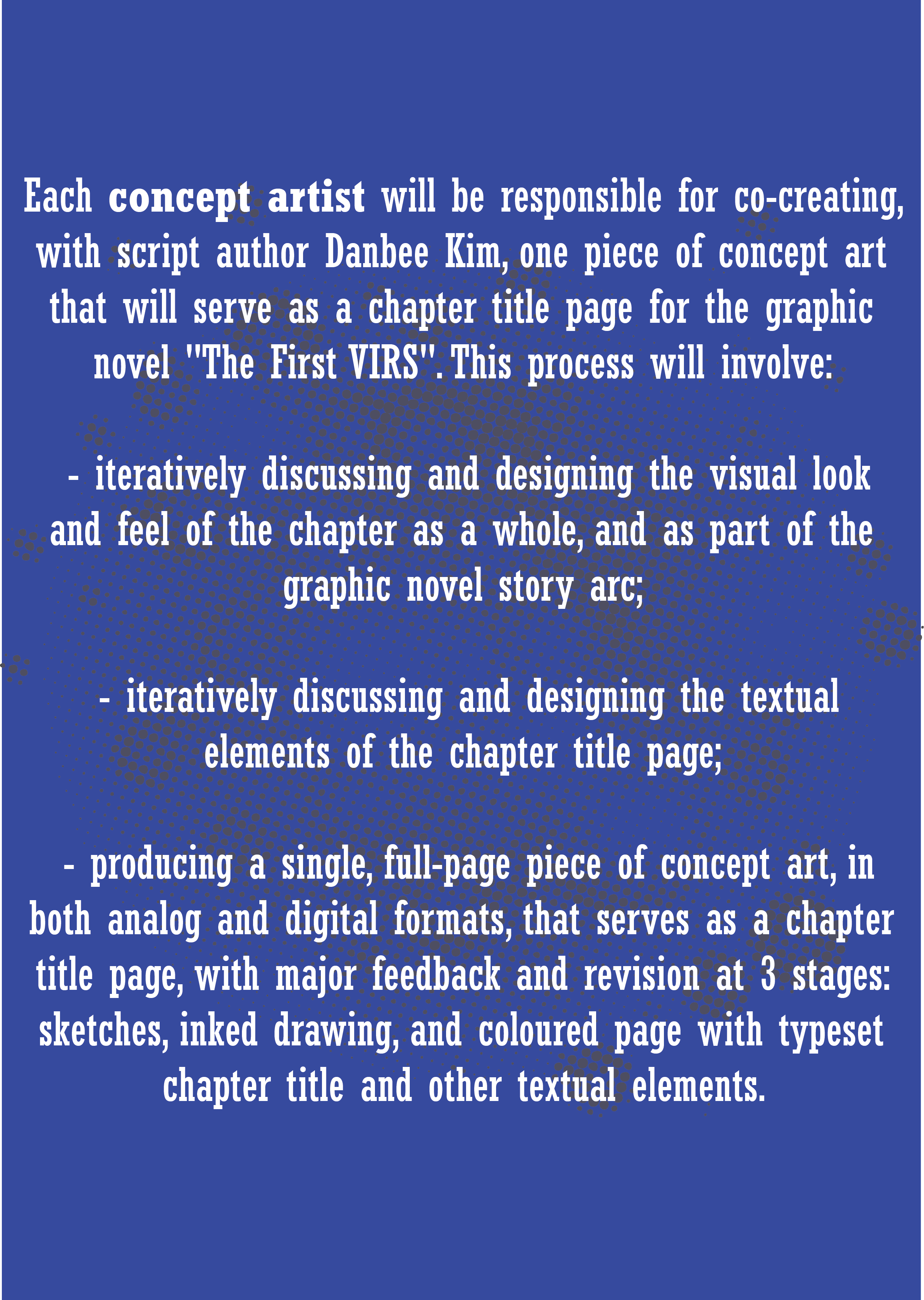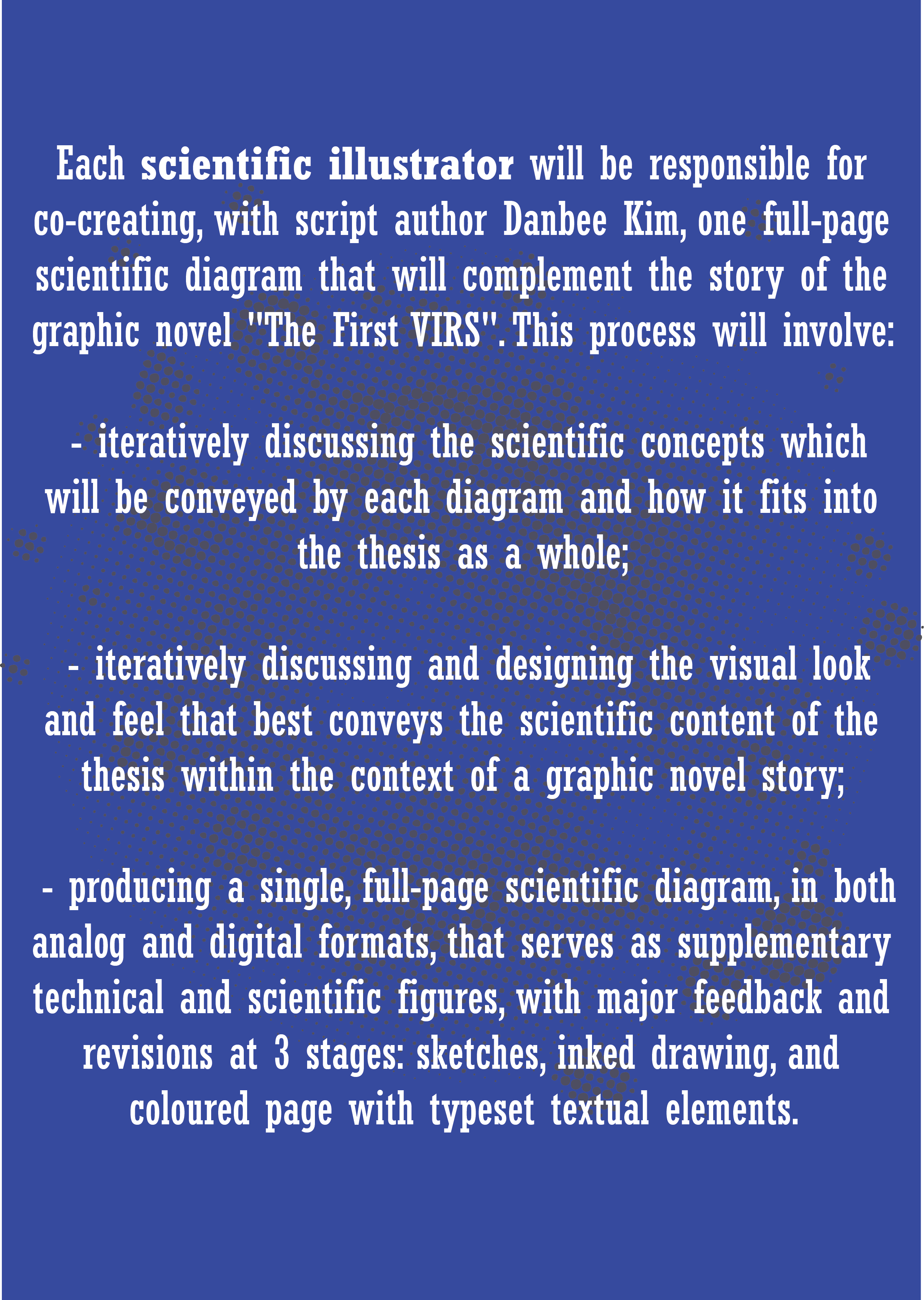 Payment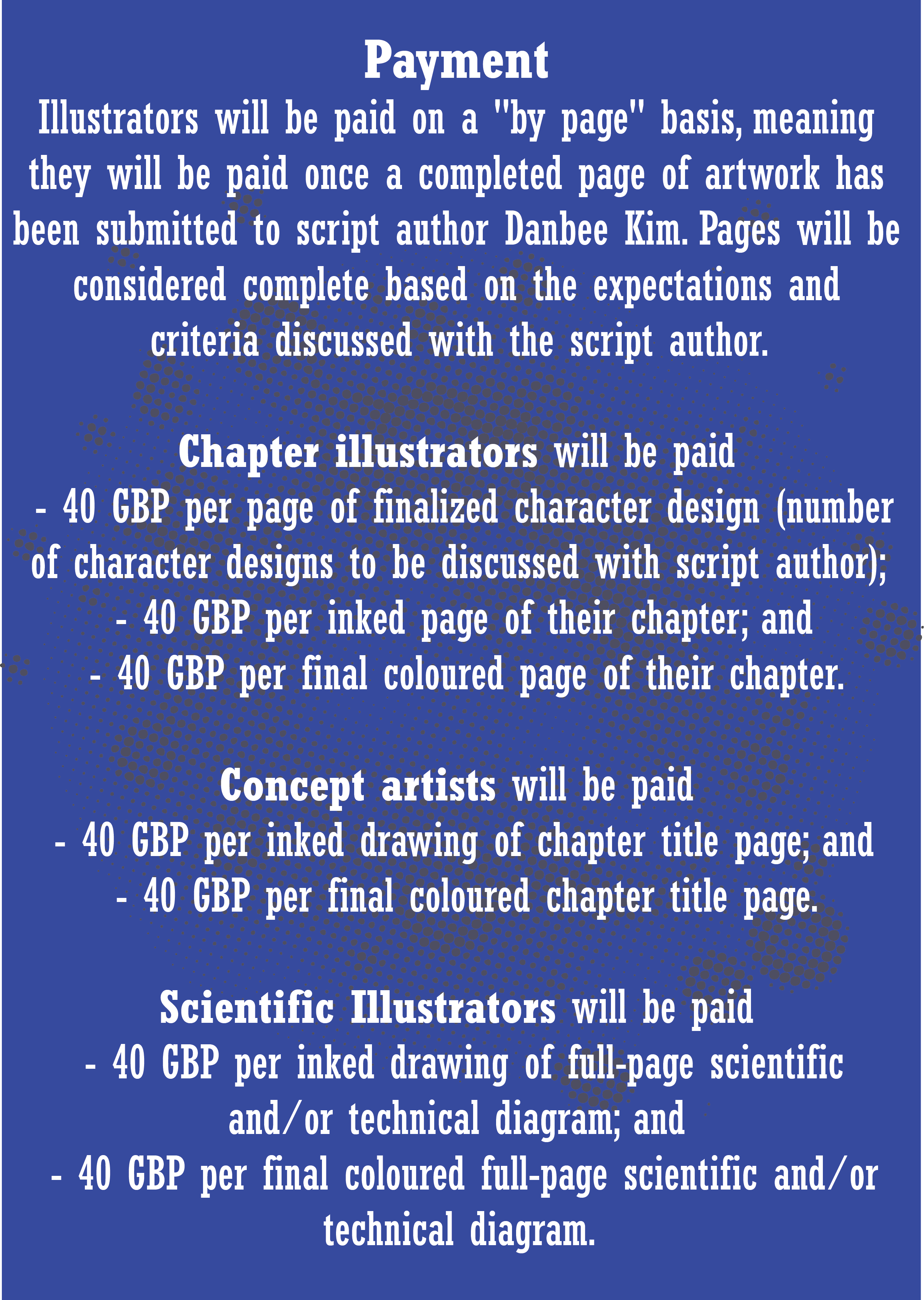 How to Apply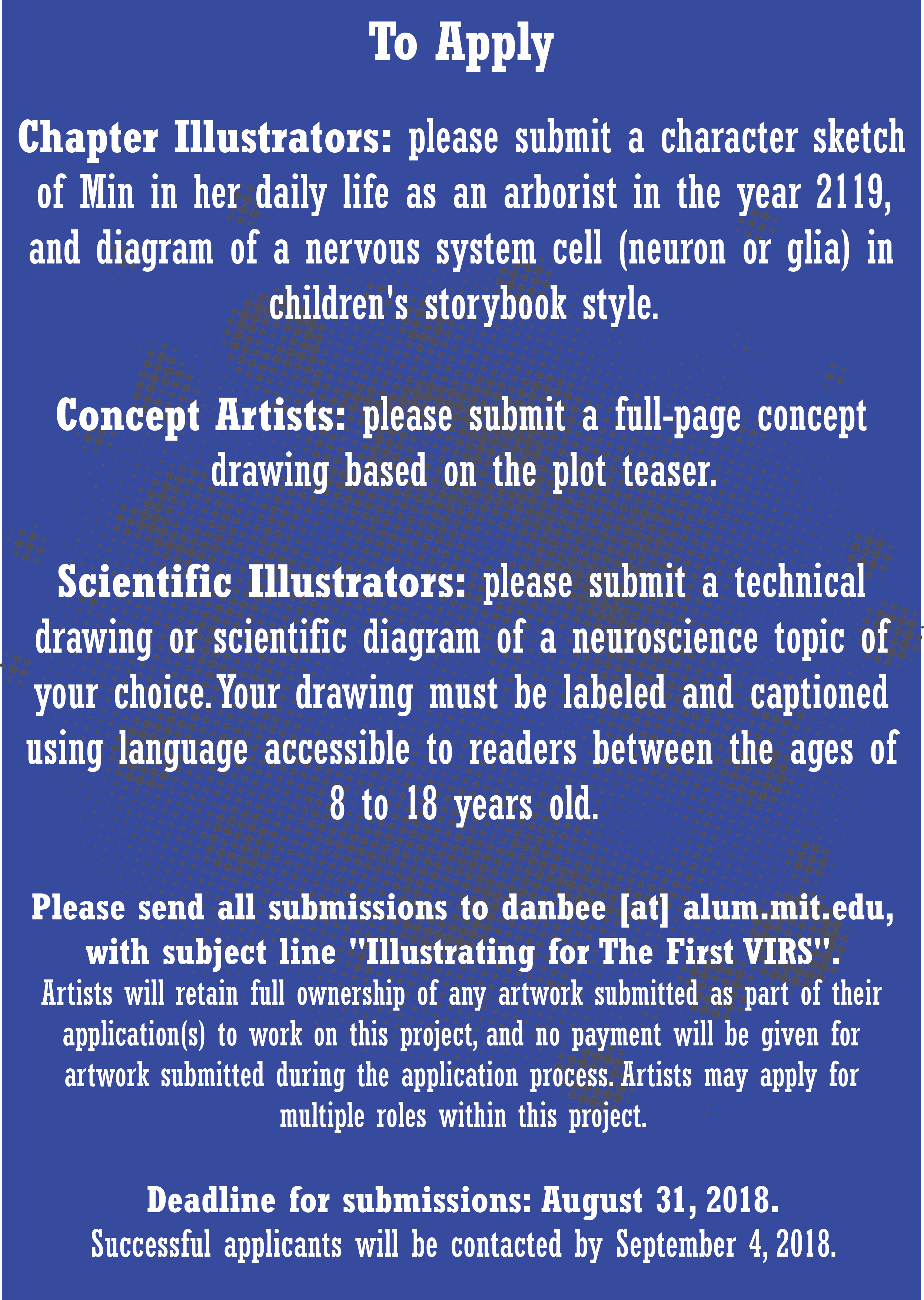 Please direct any other inquiries to danbee [at] alum.mit.edu.